For a bathroom appliance that is used more than once daily, the cost of a toilet and installation can be little in comparison. If you're having trouble with your toilet, you may be asking yourself the question: is it time to replace it? If you are answering yes to most of these questions it may be time for an upgrade.
For as little as $250 for most toilet installations, save yourself the trouble of repairs and intense cleaning and upgrade your toilet today with Fosters Plumbing.
Appearance – does your toilet have stains?
After years of use your toilet and its fixtures will start to wear down and appear used. If your toilet bowl is looking unpleasant with stains and rings even after hours of intense cleaning it may be time for a replacement.
Stubborn stains such as calcium buildup, rust or mould can form in your toilet due to a number of reasons. The easiest form of home removal remedies include using a toilet brush with baking soda and vinegar, or you can try lemon juice. If that still doesn't work try using Coca-Cola for stain removal. Seek professional help if these home remedies are not working or rather than spending hours of cleaning, a new toilet will be the answer.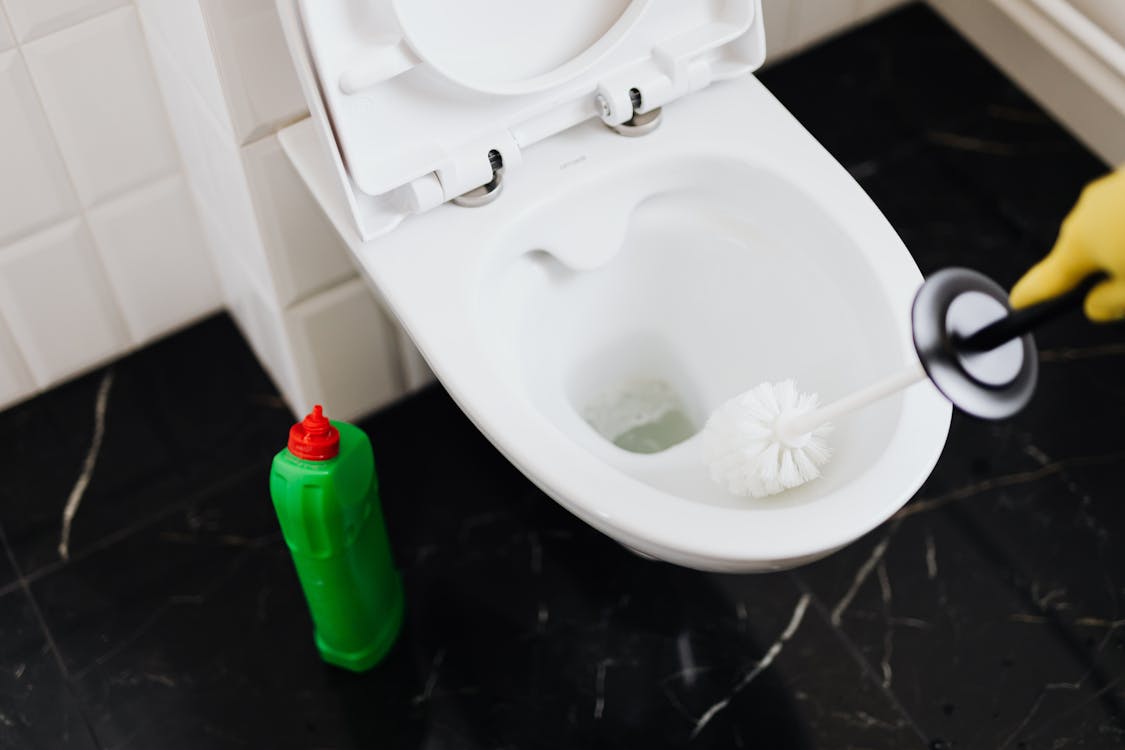 Comfort – is your toilet seat uncomfortable?
Comfort is key when it comes to your toilet. Over time the toilet seat may crack, not fit the bowl correctly or just be worn. It is important that your toilet is comfortable seeing as it is used so often.
There are a number of different styles of toilet if you are looking for a replacement. Closed coupled toilets are where the cistern sits directly on top of the toilet pan, which hides the flush pipe making it look sleek and clean. Wall faced toilets are where the cistern is concealed inside the wall. Wall hung toilets are mounted to the wall with an in wall cistern.
If you need help deciding which toilet is best suited to your home, make sure to ask the professionals.
Functional – is your toilet flush weaker than it used to be?
Due to the buildup of debris and calcium deposits overtime the flow of water will restrict due to these blockages. This could be the cause of a weak on incomplete flush. If it is a one off incident simply try looking at fixing elements of the toilet such as the button, inside there may be damaged parts, you may need to clear the clog or use a plunger.
If this is a regular occurrence even after quick fixes, it may be more cost effective to replace the entire unit. When replacing your toilet it is important to know whether your toilet outlet is an S-trap (where the toilet pipe empties through the floor) or a P-trap (where the toilet pipe empties through the wall).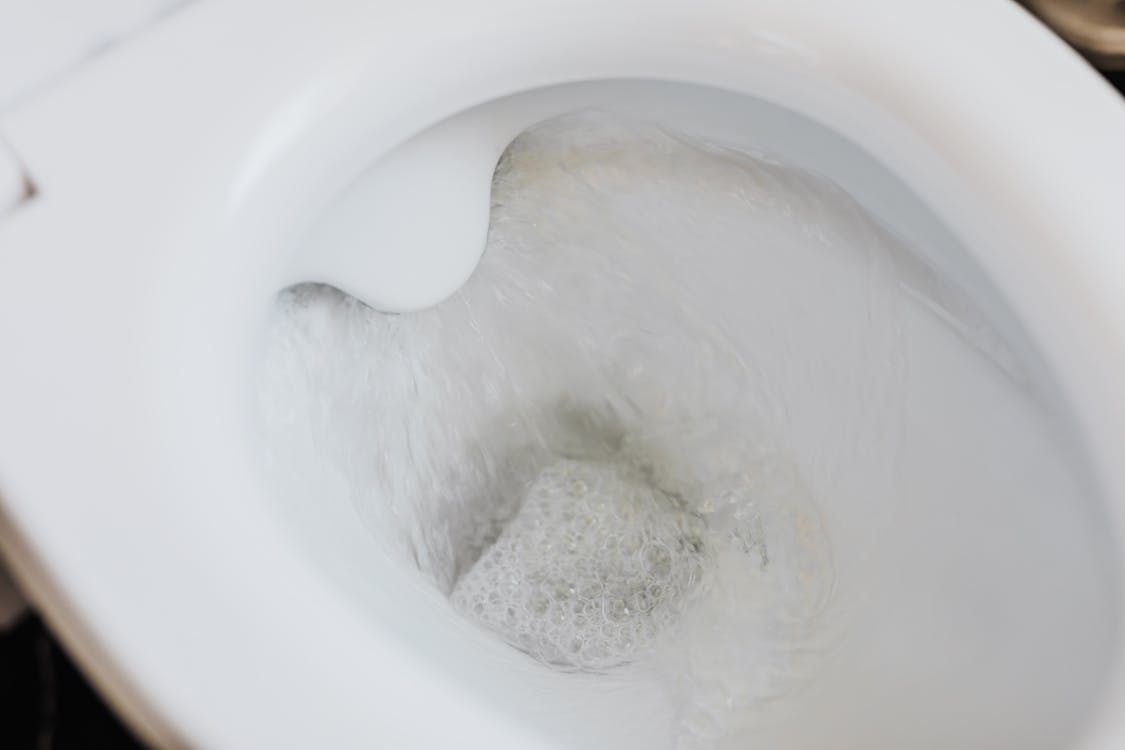 Reliable – does your toilet leak onto the floor?
A leak doesn't always indicate that it is time for a new toilet, however if your toilet is older and has several cracks and is constantly leaking, we suggest that a new toilet is the answer. Nobody wants to walk into the bathroom and find toilet water all over the floor.
So if you have already repaired leaks, stop wasting money and replace your toilet today.
Need expert advice? Request a quote from Fosters, Gold Coast's specialty plumbers.
If your answer was YES to all of the questions above, visit the plumbing experts today at Foster's Plumbing to request a free quote online.
Whether you are seeking advice on bathroom plumbing, help with buildup and blockages or require a toilet installation, the team at Fosters Plumbing has got you covered!
With our 24 Hour emergency service, there is no job too big or too small! Call Fosters Plumbing today on 0415 169 603 or visit our website.